Amplify your brands message with distinctive, engaging visual assets because when the content matters, the message matters. Content creation based on your business's product and lifestyle needs.
Document emotions as they organically occur on your wedding day. I'm inspired by real moments, emotions and relationships at weddings.
Celebrate your last year in high school the right way with #seniorpics. Create your dream photoshoot that's way past the "okay, now smile" stuff. Have an extraordinary experience where you come away from it as confident as Beyonce.
Preserve precious moments forever; stall time and capture authentic moments; share genuine memories for years to come. Freeze this time in your family's life with beautiful, family portraits that celebrate your family life.
Communicate your brand through beautiful, story-telling, and personable photographs. Designed to create up to three months of content for creative entrepreneurs, public figures, and professionals.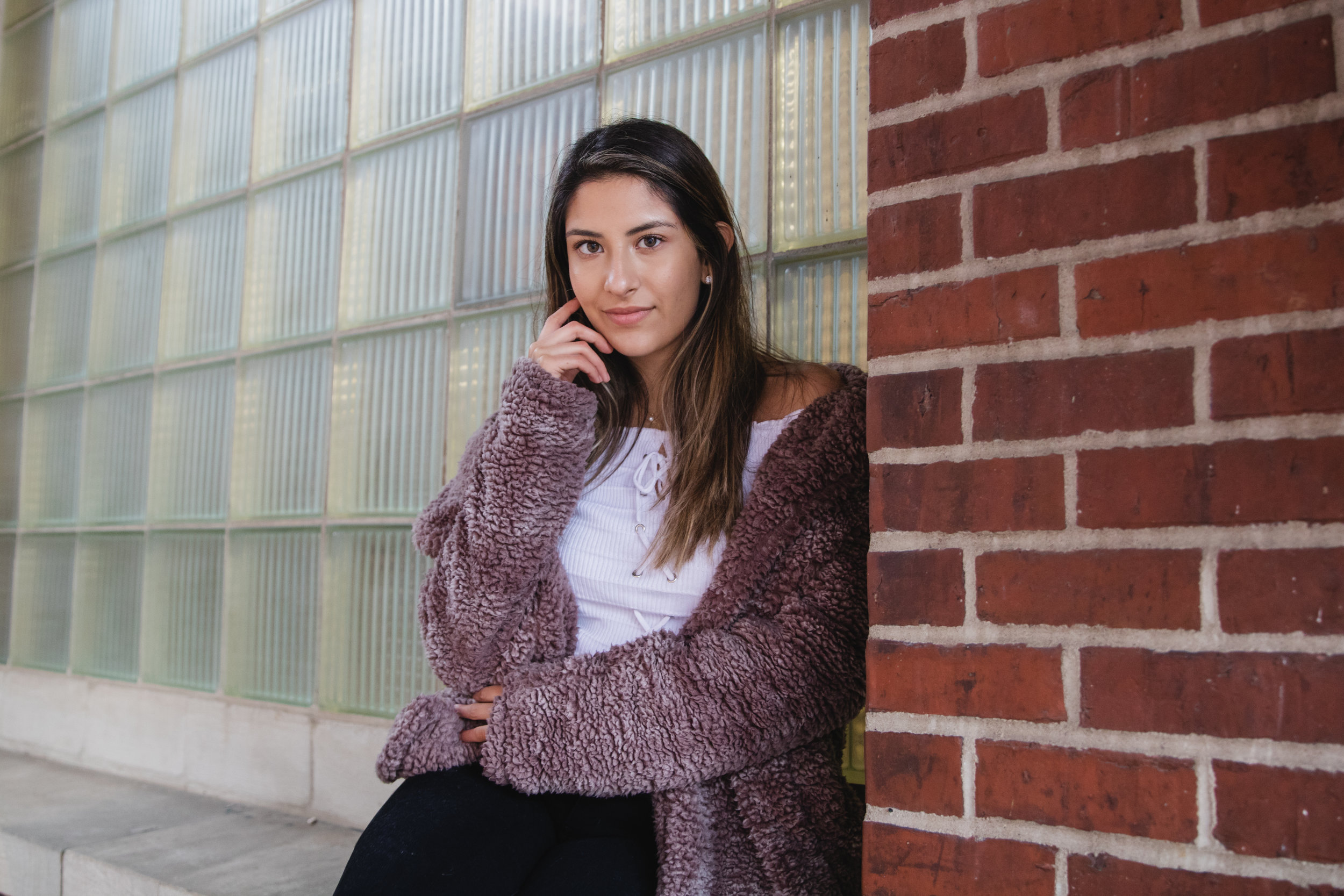 Whether you just love my editorial style or you're an aspiring model, this is the portraiture session is for you! Go into relaxed and confident because you have someone to help you pose and feel stellar. Use the photos on your social media, your growing portfolio, or just for fun.