Pickup Lines to Use on Your Valentine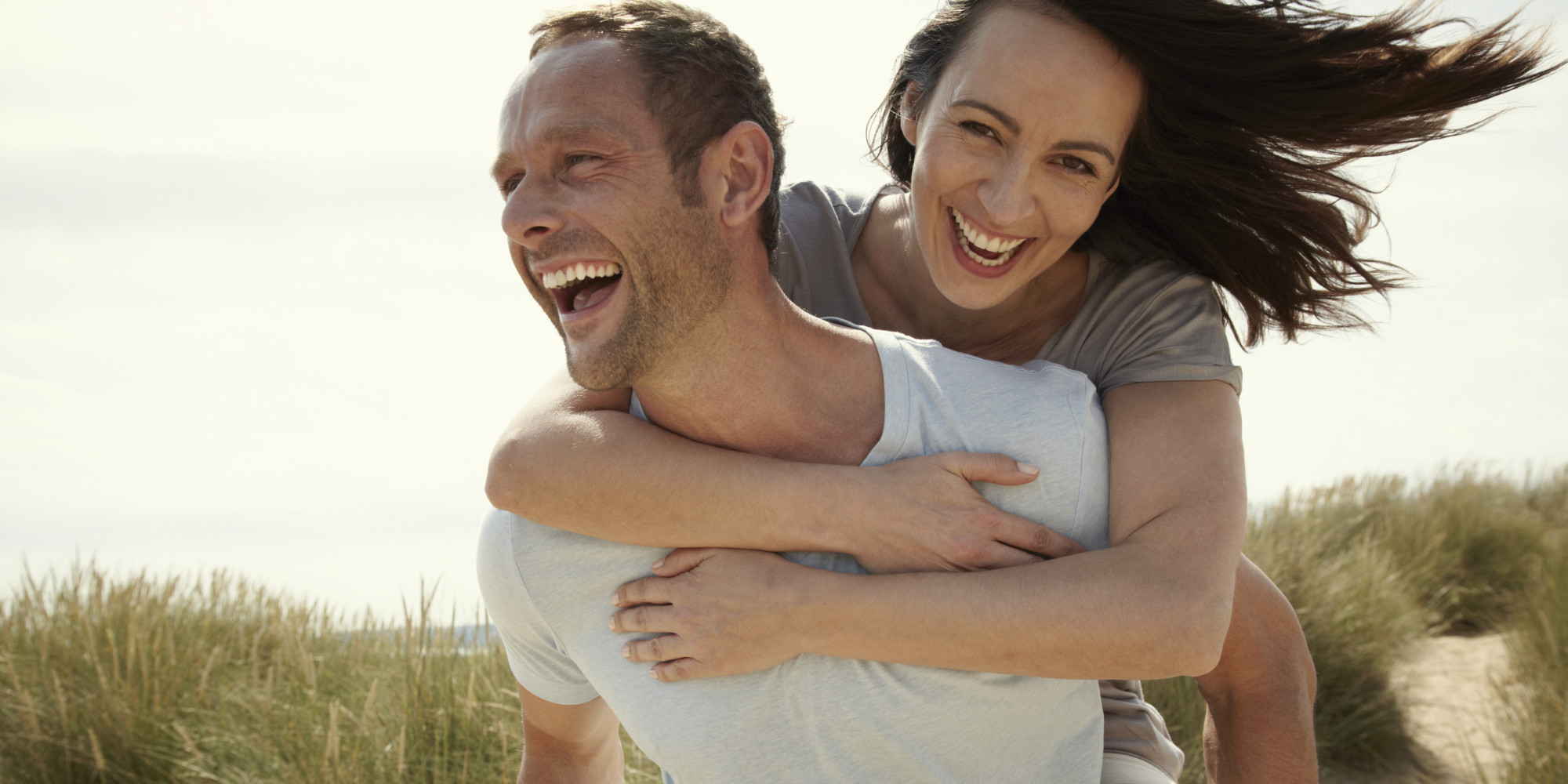 Do you want to be as happy as the couple in the photo? Then you're going to need some pick up lines! Pickup lines are a special thing of their own. I love pickup lines for their humor, which means I have written ones myself. Lets just say that this mix of pickup lines will definitely be that: mixed. Why not use a special pick up line on a special someone? /Use sparingly with discretion/
Are you a magician? Because whenever I look at you, everyone else disappears!
Do you have a Band-Aid? Because I scraped my knee falling for you.
If you were a tree, you'd be a nice tree.
Did you sit in a pile of sugar? Cause you have a pretty sweet ass.
I'm not a photographer, but I can picture me and you together.
Hey there you sexy arrangement of atoms.
Roses are red, Violets are blue, I didn't know what was perfect until I met you.
You are hotter than the bottom of my laptop.
I'm no organ donor, but I'd be happy to give you my heart.
Do you have a phone in your back pocket? Cause that ass is calling me.
Are you a sun? Because you're the light of my life.
Are you Google? Because you have everything I'm searching for.
Are you space debris? BECAUSE YOU'RE OUT OF THIS WORLD
Is your dad a baker? Because those are some nice buns.
Now if you truly want to win someone over, these pickup lines are scientifically proven to work:
Are you Pluto? Because everyone forgets about you.
Hey are you a red light? Cause stop.
"Hey you dropped something." "What?" "Your standards, Hi I'm ___."
If I was a brutally homicidal psychopath, I would brutally murder you last!
Roses are red, Violets are blue, I didn't know what was perfect until I looked in a mirror.
Hella cute. Hella fine. Be my hella Valentine.
If you were trash, you'd be really smelly trash.
If you were a booger, I would blow you out and dispose of you responsibly.
Hey you like food? Me too. Let's make-out.
Your face is like the sun. It burns my retinas.
Are you Russian? Because I'm Stalin trying to talk to you.
Are you related to Bing? because you have absolutely nothing I'm searching for.
Is your name Petrisha? Because you're a positive Petrisha--and I'm a negative Ned. Positive and negative atoms are attracted to each other. Would you like to go on a date?
Have a Fantastic Rest of Your Day,